Hello to all of our family, friends, associates, and community members! In these uncertain times, we wanted to give the public the following important updates:
Farm visitor policy: We are keeping an eye on developments around Wisconsin's Safer-At-Home order. At this time, our farm is still closed to the public. We are making this decision in the interest of the health & safety of our family and employees. As the situation develops and the state opens up, we will keep the public posted about our farm visitor policy.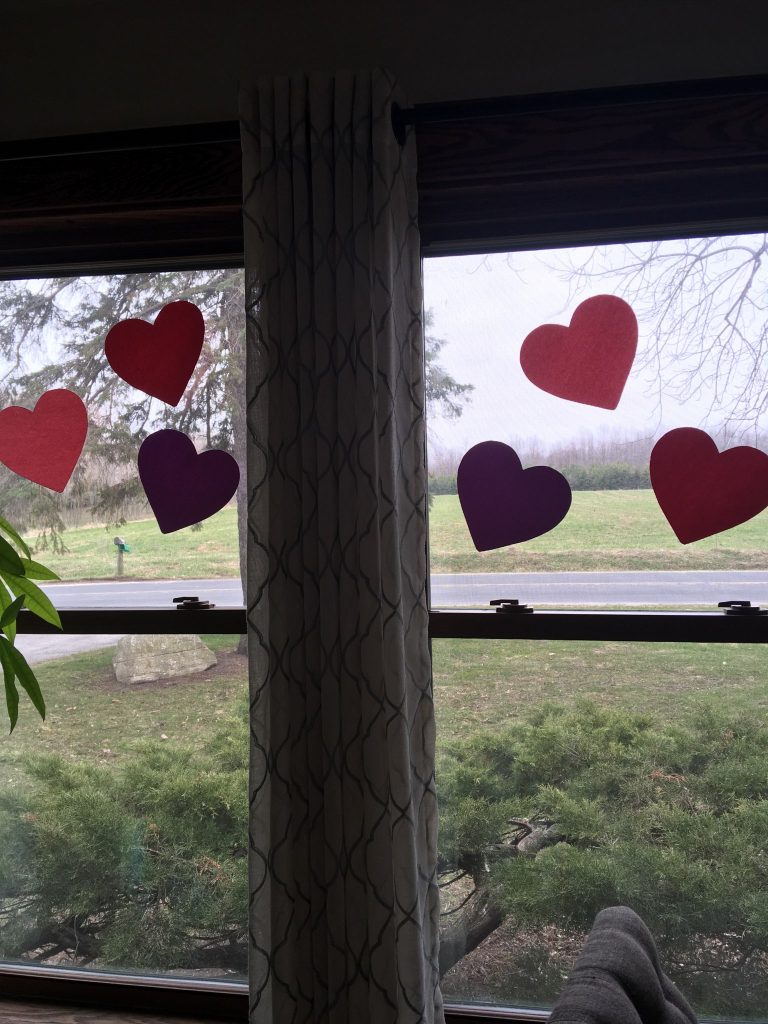 Grass fed-finished beef update: We greatly appreciate the outpouring of public support for and interest in our grass fed-finished beef! The demand for our grass fed-finished beef has been so strong that we are sold out until September, 2020! We have available butcher dates for September, October and November, 2020. If you would like to place an order or have questions regarding an existing order, please send us a message via the Saxon Homestead Farm Facebook page, or call Emma Klessig at (920) 901-1014.
How are we doing? In spite of the incredibly challenging circumstances the COVID-19 pandemic has brought upon us, we've had a tremendous spring here on the farm. Almost 500 beautiful calves have been born so far on our farm this spring. The crops are planted, the pastures are growing, and our herd is healthy. Our talented and dedicated team of employees and family members are doing the essential work to keep our farm running. We truly have so much to be grateful for.
Our thoughts and prayers continue to be with the people around the world who are struggling in these trying times. We will get through this, together.
Thank you for your continued support of the Wisconsin farming community,
The Saxon Homestead Farm team