Hello everyone!
Summer on the farm is in full swing! We are grateful to our wonderful team of employees for helping us keep the farm going throughout the pandemic. Everyone (humans & animals!) is healthy here on the farm. We've welcomed with open arms the wetter weather we've been having and feel grateful every day for all we have.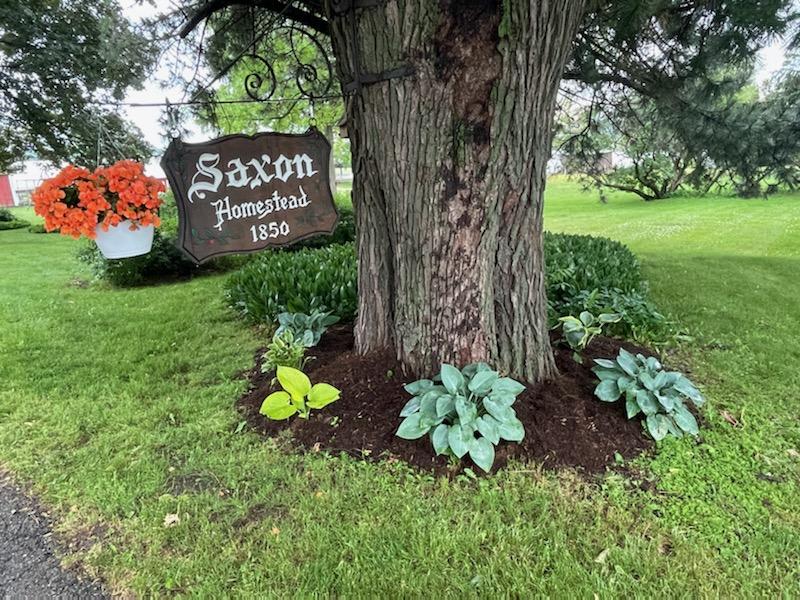 For more consistent updates, feel free to visit our Saxon Homestead Farm Facebook page, which we update more regularly than our website.
Wishing you and yours health & happiness in this next chapter!