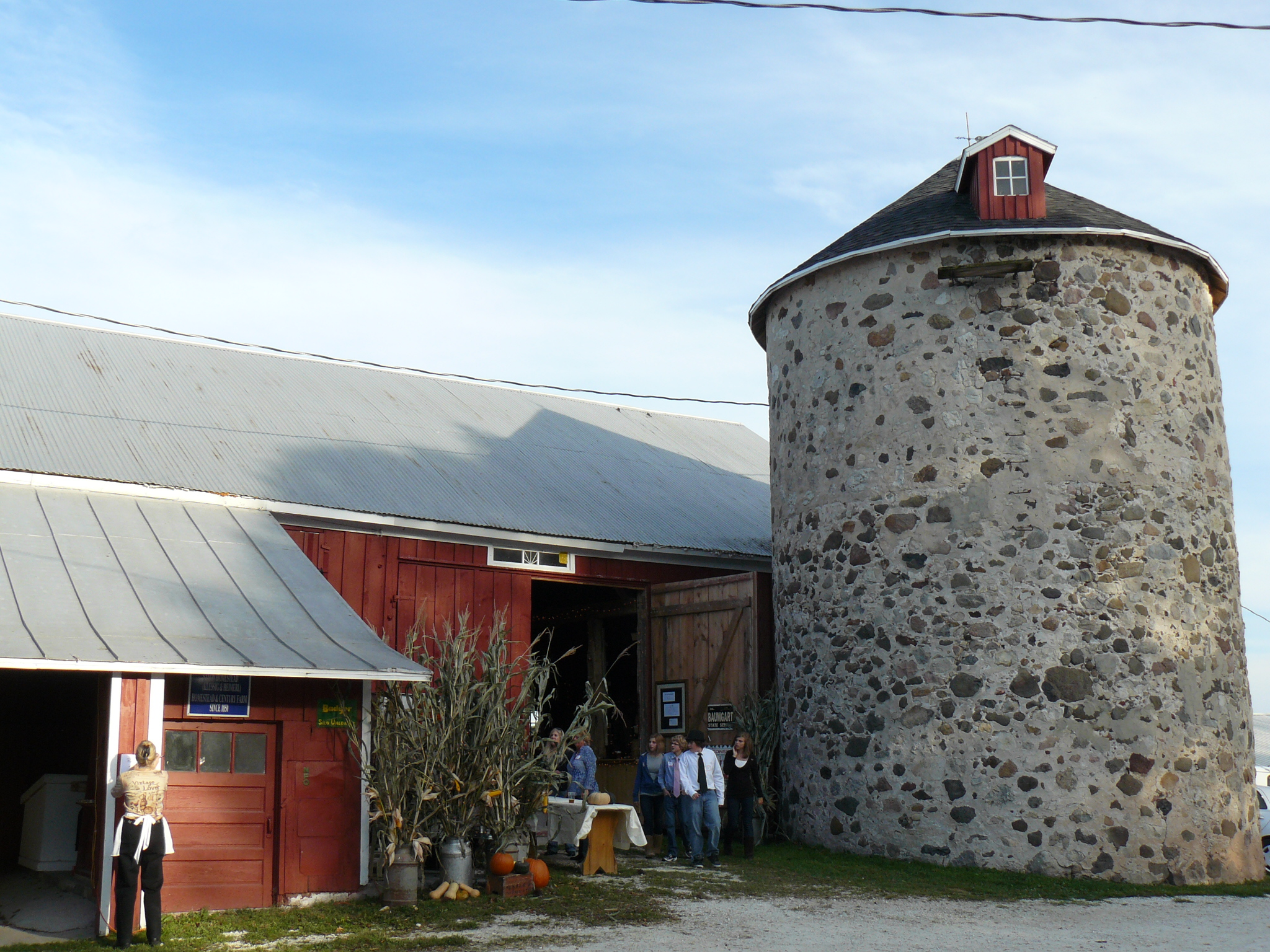 Beginning Sept. 2009, along with Partnering for Progress, we have hosted the Wisconsin Barn Dance. Proceeds from the event benefit the Partnering for Progress nonprofit partners: Lakeshore Natural Resource Partnership, Gathering Waters: Wisconsin's Alliance for Land Trusts, and the  Wisconsin School for Beginning Dairy & Livestock Farmers. Our farm collaborates with these three organizations to work toward the shared goal of keeping Wisconsin's communities thriving. The central mission of Partnering for Progress is to conserve farmland and natural resources, support beginning and continuing farmers, and sustain vibrant communities to improve rural and urban life in Wisconsin.
2016 WISCONSIN BARN DANCE
Saturday, Sept. 24, 2016
4 p.m. – 10:30 p.m.

A night to celebrate Wisconsin's farmers, working lands, and rural heritage and recognize the need to conserve the state's natural resources for everyone's benefit. Enjoy a lively band, locally-grown food and bushels of fun in a beautifully restored, 160-year-old barn on our fifth-generation, grass-based, family dairy farm!
Schedule:
4:00 – 5:00 p.m. Registration
Explore the farm and engage in conversation about the future of farming with community leaders.
5:00 – 6:00 p.m. Chautauqua: The Future of Farming
Keynote: Dick Cates, Director of the Wisconsin School for Beginning Farmers in Dairy and Livestock
Additional Presentation: Julie Mauer (President) and Melissa Bender (Executive Director) for the Wisconsin Agricultural Education Center
6:30 – 7:30 p.m. Harvest Buffet
Enjoy a locally grown, sourced, and prepared smorgasbord.
7:30 – 10:30 p.m. Barn Dance & Community Celebration
Dance the night away to the music of the band Buffalo Joe.
Appetizers and pizza served all evening.
Tickets:
Tickets are $30, or $50 for a pair, $10 for students.
Only 250 tickets will be sold, so get yours today!
Questions?  Contact Jenn Hansmann of Lakeshore Natural Resource Partnership
at 920-627-1799 or jenn@lnrp.org
 View the 2016 barn dance flier.
A special thank you to the event sponsors!