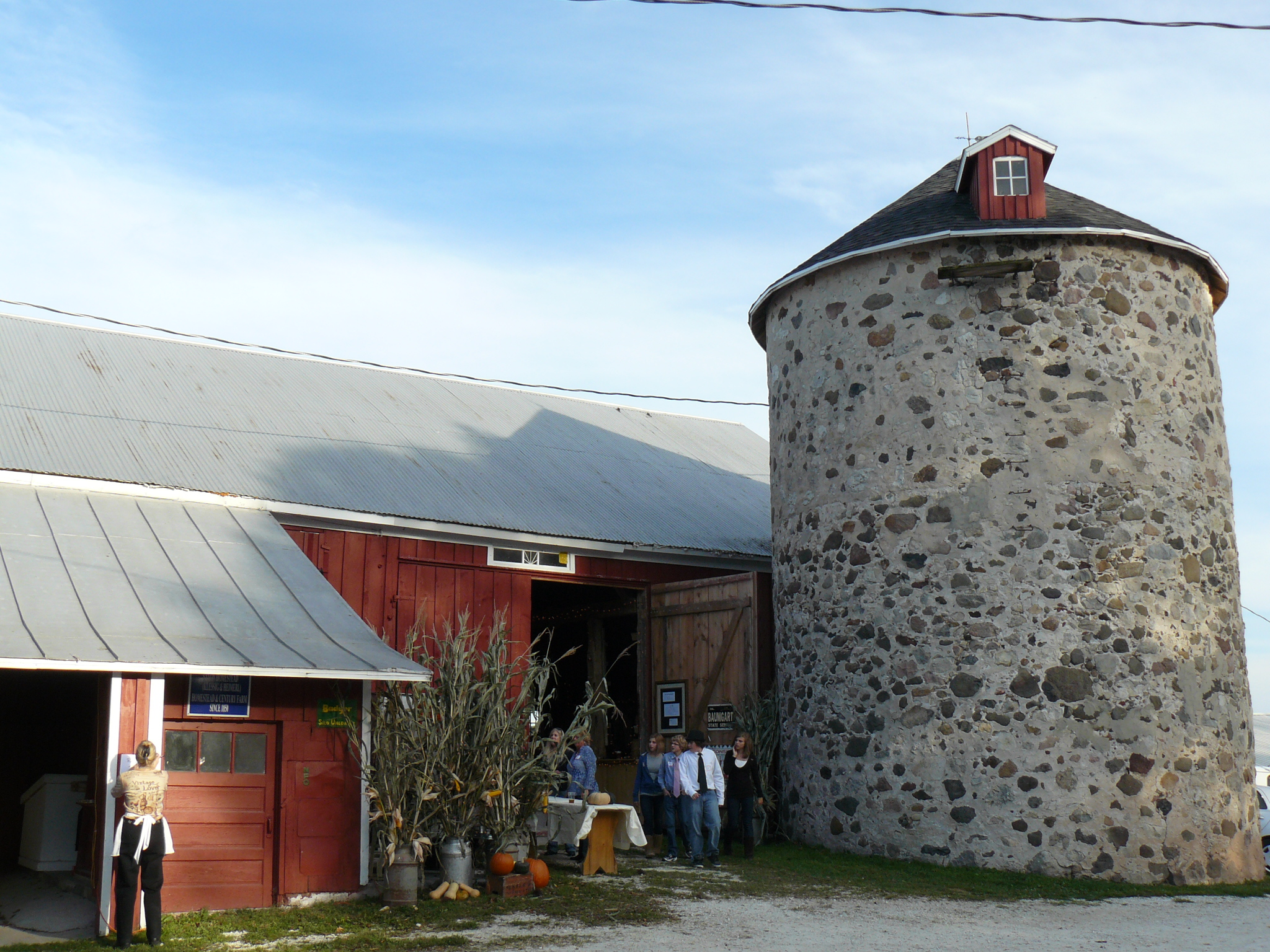 Beginning Sept. 2009, every fall along with Partnering for Progress, we have hosted the Wisconsin Barn Dance. Proceeds from the event benefit the Partnering for Progress nonprofit partners: Lakeshore Natural Resource Partnership, Gathering Waters: Wisconsin's Alliance for Land Trusts, and the  Wisconsin School for Beginning Dairy & Livestock Farmers.
Our farm collaborates with these three organizations to work toward the shared goal of keeping Wisconsin's communities thriving. The central mission of Partnering for Progress is to conserve farmland and natural resources, support beginning and continuing farmers, and sustain vibrant communities to improve rural and urban life in Wisconsin. Six consecutive barn dances had raised more than $90,000 by 2014.
For more information on the barn dance and to purchase tickets for the 2016 barn dance, click here.