Mark your calendars!
Join us Saturday, Sept. 13, 2014 at our farm for the 6th annual Partnering for Progress Barn Dance & Chautauqua.
To learn more and purchase tickets, click

here

!
Click this image to watch our Saxon Homestead Farm Video!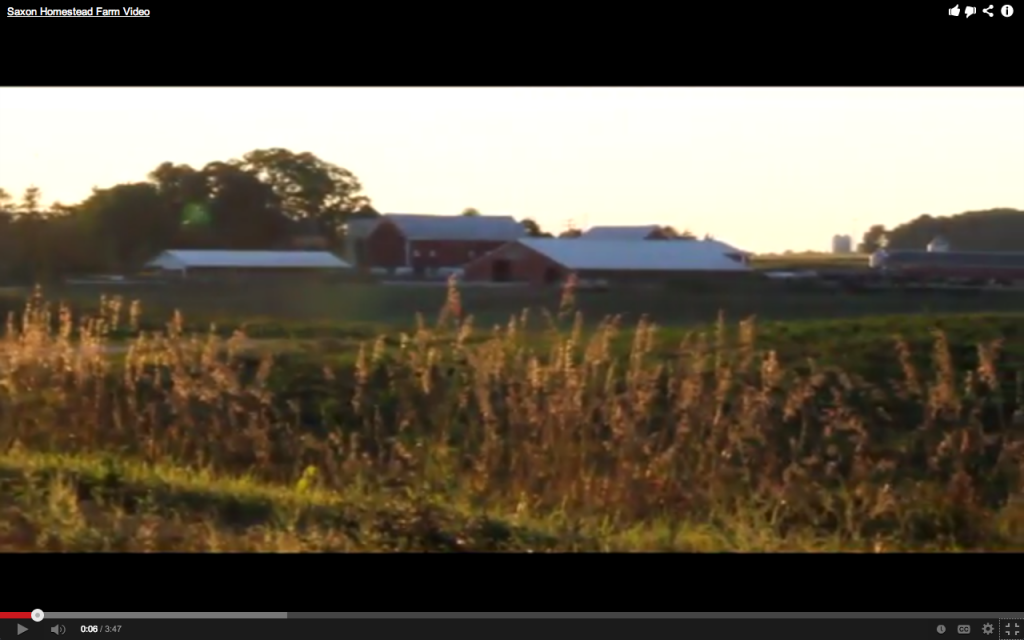 Family farmed since 1850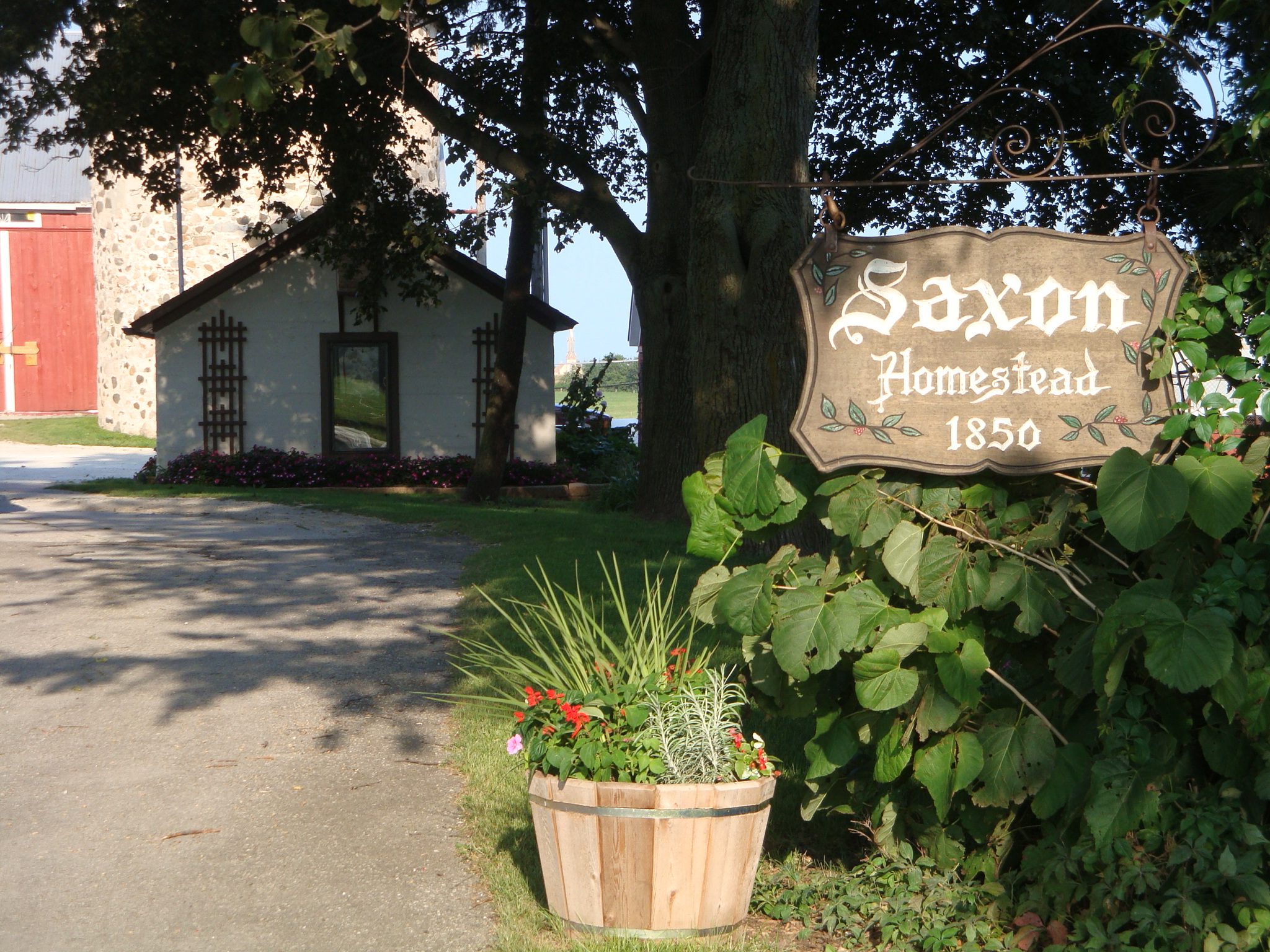 In 1848, our ancestors from Saxony, Germany, sailed across the ocean in search of land and opportunity. Their formidable journey brought them to the rich lakeshore soils of Manitowoc County, Wisconsin.  On these fertile soils began the family legacy of dairy farming. Cattle grazing on lush spring, summer and autumn grasses produced more milk than the family needed. By 1870, they were making cheese to preserve and share their milk.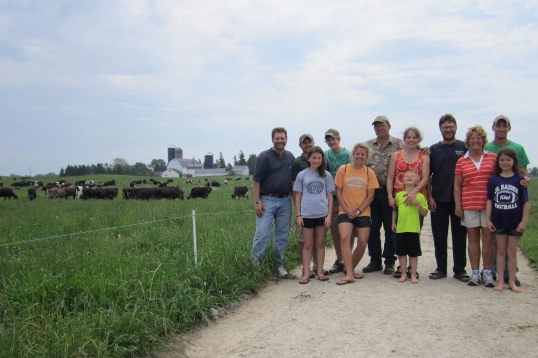 Pride in tradition runs deep as we care for our land, family and cattle. Today Saxon Homestead Farm is a pasture-based dairy farm owned and operated by fifth-generation family members Karl & Liz Klessig, Robert & Kathleen Block-Klessig and Jerry & Elise Klessig Heimerl and their families. The farm consists of 850 acres of permanent pasture land and an additional 200 acres of forage and corn silage cropland. There are about 500 Holstein-Jersey crossbred cows and their young stock in the dairy herd. See this Saxon Homestead Farm brochure for more information.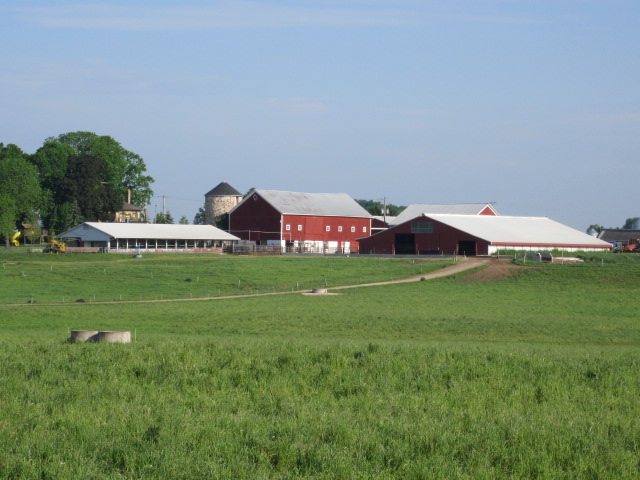 We invite you to explore our website and learn more about the place our family has called home for more than 160 years. We're confident that after you've taken a peek around, you'll understand why we feel like we're on vacation every day.
–The Klessig and Heimerl Families